What are Inlays and Onlays?
A dental Inlay or a dental Onlay is smaller than crowns but bigger then fillings. They are bonded or cemented into place. An Inlay is like a filling although it lies within the cusps or bumps of the chewing surfaces of your tooth. An Onlay is bigger than an inlay and it covers one or more cusps. Inlays can be made from gold, composite resin, plastic, or porcelain ceramics.
What are Inlays and Onlays used for?
Inlays and Onlays are used for restoring teeth that have been damaged by decay or for replacing old silver fillings.
How are Inlays and Onlays done?
We will remove the fillings and decay first, than an impression will then be made for the prepared tooth and its neighbouring teeth. The tooth will get a filling for the meantime and the impression will be sent to the laboratory where the Inlay or Onlay will be made.
On your second visit, we will remove the temporary filling and your tooth will be cleaned. Your dentist will cement the inlay or the Onlay of the tooth. It will then be polished and may have to be adjusted a bit in order for the teeth to come together properly.
Inlays and Onlays, when made by a dental laboratory are more accurate than many direct plastic fillings and can be expected to provide a more durable result with greater longevity.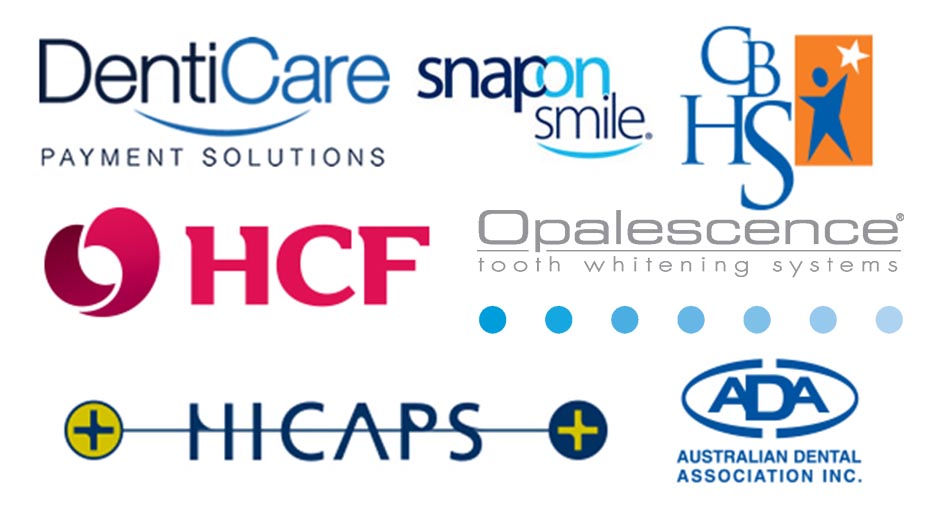 Liam J
Excellent facility and provider demeanor. Everything was well explained and my comfort clearly mattered.
James P
Referred by a friend who raves about this dentist. I was not disappointed. First impressions are the best impressions. I was very pleased with the service. My teeth felt like new after the cleaning. I still have more visits scheduled for further work on my teeth. Looking forward to a successful outcome.
Callum B
"Great experience! I hadn't been to the dentist in years, but they were very understanding and put me at ease. Everything was prompt and efficient and everyone was very friendly."
Ian M
"My wife and I recently had our six month checkups with Dr. Barli. The appointment started on time, ended on time, and our hygienists were very personable and professional.
Hannah A
I had never had a good dental experience until meeting Dr. Barli! I love all of the staff at Million Smiles Dental and recommend them to everyone. I just took my son today and he loved every minute.
Kate H
Wow! That was an awesome experience! The easiest crown I have ever had. Dr. Barli made me laugh even though I was very nervous.
Daniel K
So wonderful, can't even express how thankful I am for your professionalism and generosity to veterans. Truly a blessing. Honored to meet you.